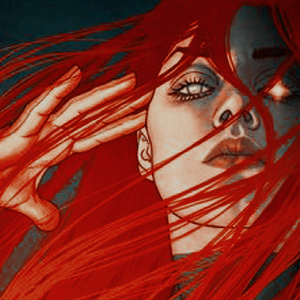 hi im dan!
i'm a guy, jewish, mentally ill & disabled, and gay :-)
talk to me about comics! i'm online most of the time!
my special interests are dc comics and snl im hyperfixing on x-men!
also i ship real ppl and honestly i dont care what anyone has to say ab this lol im not harrassing anyone so :| f off baby boy!